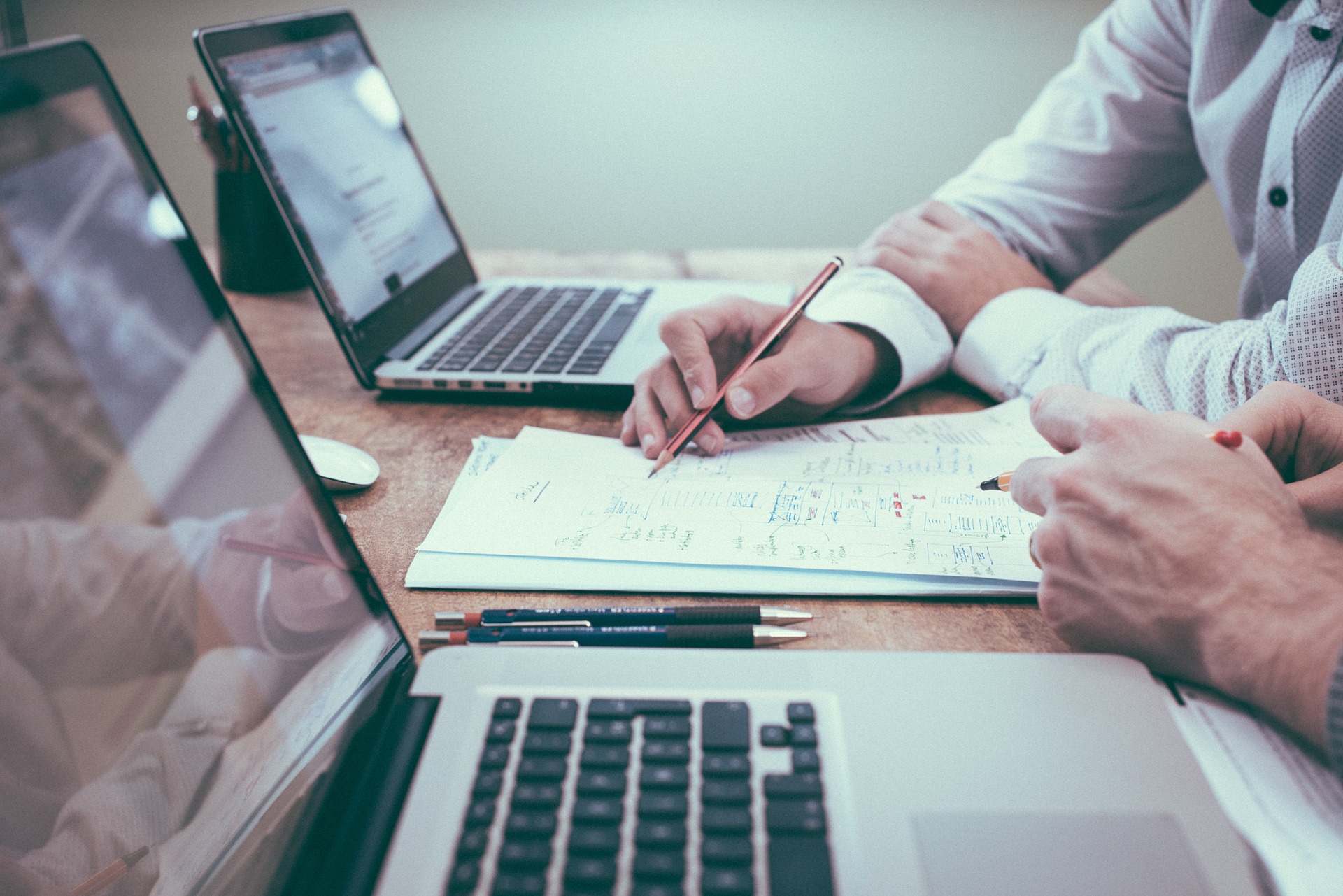 HHES works closely with the customer and try to apply all requirements in the best possible way and suggest possible solutions.
Our services:
Meetings with the client
Analysing and specifying a problem
Design solutions
Communication of potential solutions with the client
Feedback
We have extensive experience in embedded software for electronic devices. During software development, we provide testing versions of software to our client what gives the opportunity to comment and insert his ideas into the final facility.
Our services:
Implementation of Linux 
Embedded programming of C/C++ electronics
Controller tuning 
Motor Control algorithm
AI Artificial Intelligence, neural networks, object recognition
Hardware & Software implementation 
Programing microcontroller ARM
IOT Internet of things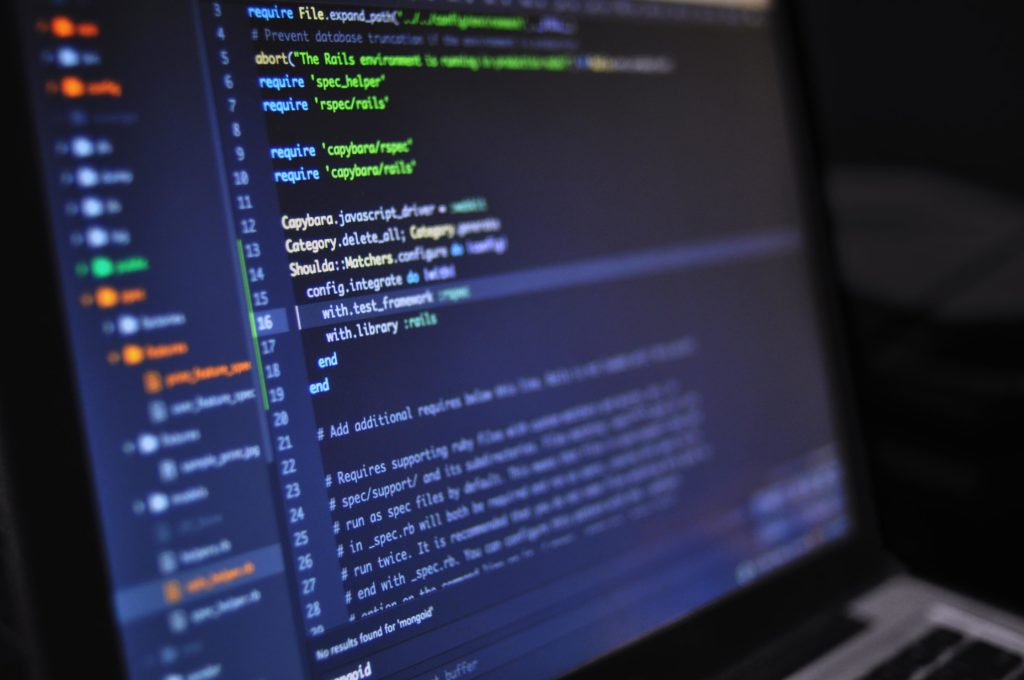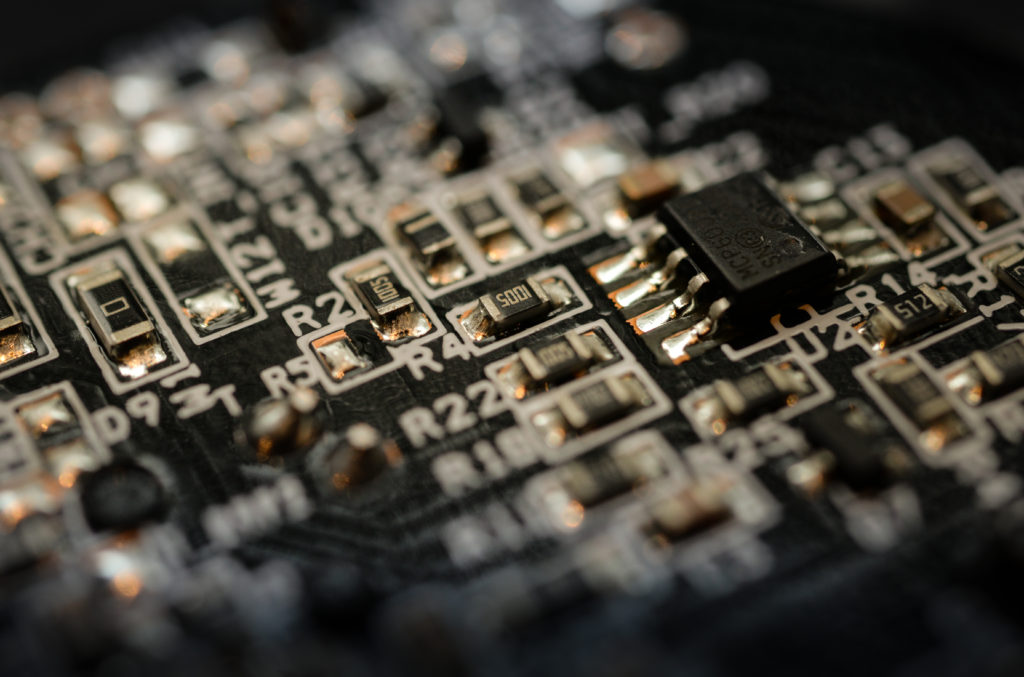 Similar as with the Software development, we strive to understand customer requirements and provide the best possible solution that takes into account the schedule, budget and final quality of the prototype and final product.
Our services:
The concept of interconnection
Schematic design and cost optimization
Printed circuit board design – PCB Layout
Preparation of production documents
Assembly and production of prototypes
Mass production of products
Testing the product according to the standard
Functional tests according to customer requirements
Product certification
HHES has a great experience with the design of customer PCBs. From super complex 12-layer printed circuit boards for autopilots to a simple single-layer PCBs for LED lights. For design we have the latest version of Altium designer, which is professional CAD software for PCB design.
Our services:
Design from 1 to 20-layer PCB
Design of high-speed PCB DDR2, DDR3 and DDR4 memories
HDI High density PCB with micro-VIAs
Design of PCB for power supplies a high current application.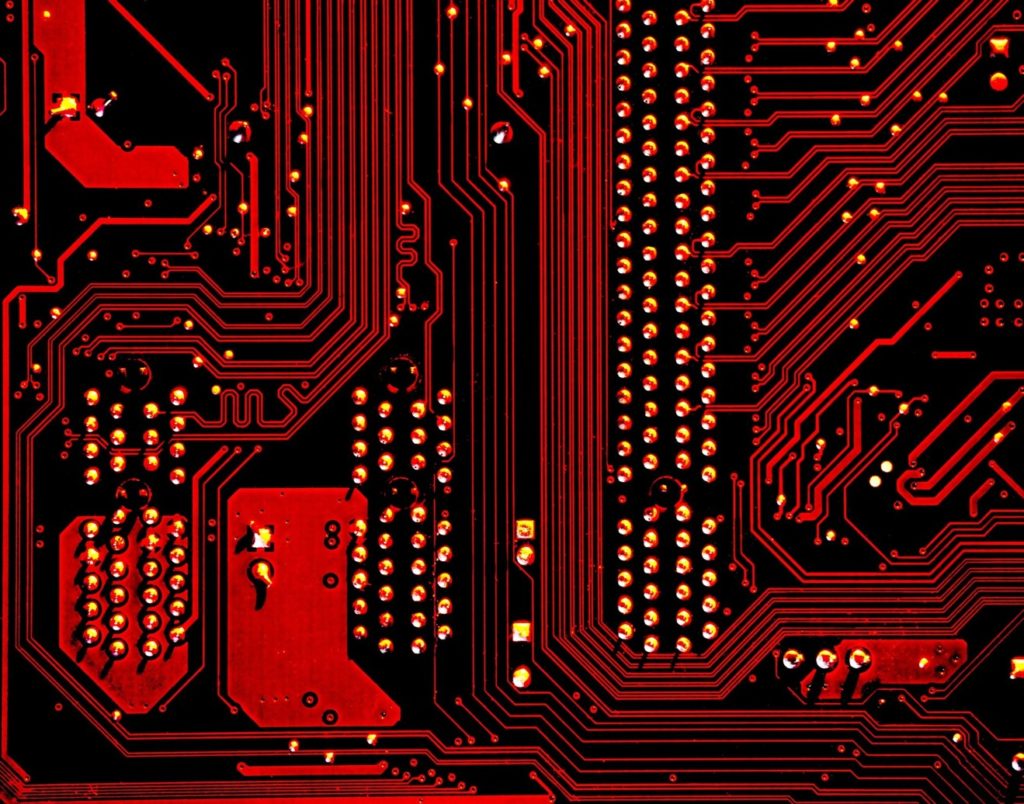 Copyright HHES © 2019 All Rights Reserved